Rising Ocean Temperatures
More than 90% of the heat trapped by CO2 emissions is absorbed by the Earth's oceans, resulting in rising ocean temperatures globally, as well as the absorption of carbon dioxide.
As waters continue to become warmer and more acidic, almost all marine animals and plants are forced to adapt, or risk dying. Particularly at risk is tiny marine life such as algae, plankton and coral. These are essential parts of the marine ecosystem and critical to sustaining larger species such as fish, whales and seals.
Scientists believe that ocean waters are now at the highest temperature they have been for over 1,000 years and heating at a faster rate than at any time in the last 2,000 years.
Rising ocean temperatures disrupt rainfall patterns, which can lead to floods, droughts and wildfires. Rising temperatures also cause seawater to expand, driving up sea levels. Scientists anticipate a global sea level rise of around 1 metre by the end of the century, displacing or endangering more than 200 million people worldwide.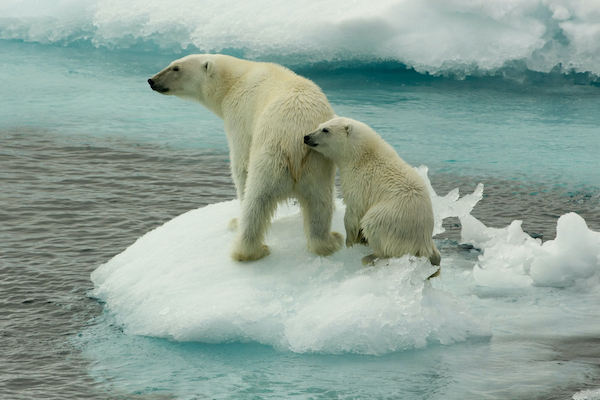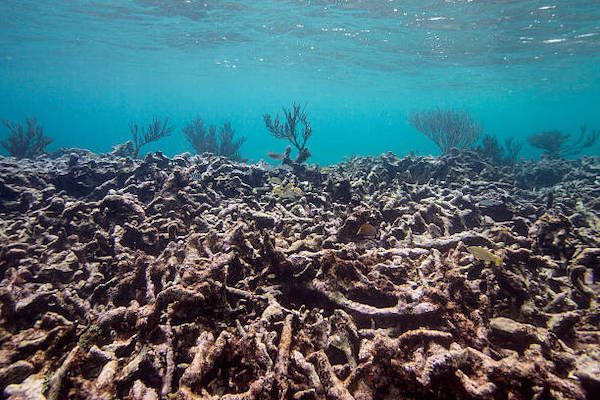 Got something to say about this? Join the discussion now!
Remember, you need to be registered to take part.
Please join the discussion, we would love to hear what you think!
Please join the discussion, we would love to hear what you think!
Simply LOGIN BELOW to take part. Not created an account yet? You can REGISTER HERE!