Wildlife Extinction Due To Human Overpopulation
According to the World Wildlife Fund's 2020 Living Planet Report, global populations of birds, fish, mammals, amphibians and reptiles have declined on average by almost 70% since 1970. The report found that from the rainforests of Central American to the Pacific Ocean, nature is being exploited, polluted and destroyed by humans on a scale never previously recorded.
The most alarming drop in wildlife populations has been seen in the Caribbean and Latin America, with an average decline in species of 94%, driven by overexploitation of ecosystems, habitat fragmentation and disease.
Freshwater habitats are among those suffering the greatest loss, with an average population drop of 84% and one in three species in those habitats threatened by extinction.
The report also highlights that 75% of the earth's ice-free land has been significantly altered by human activity and that almost 90% of global wetlands have been lost since 1700.
The rate of wildlife extinction is now believed to be 1,000 times greater than it was before humans dominated the planet. Most scientists concur that the sixth mass extinction has begun and that millions of individual species will be lost if human population growth and human behaviour continue on their current path.
Habitat destruction is considered the primary cause of wildlife extinction worldwide, in particular the destruction of rainforests for farming (agriculture is responsible for around 80% of deforestation).
It is estimated that the destruction of ecosystems currently threatens the survival of a further 1,000,000 species of animals, plants and insects.
The Living Planet Report is one of the most comprehensive assessments of global biodiversity ever prepared and was complied by 134 experts from around the world.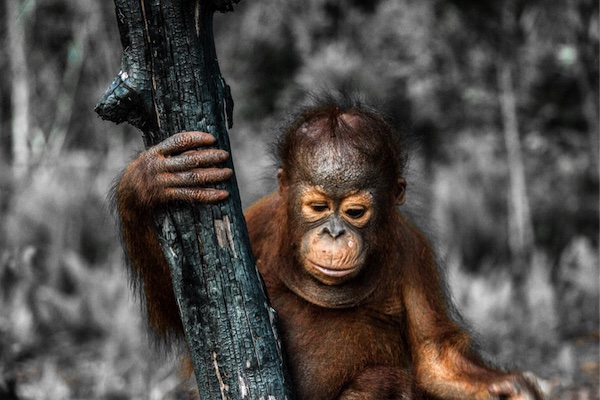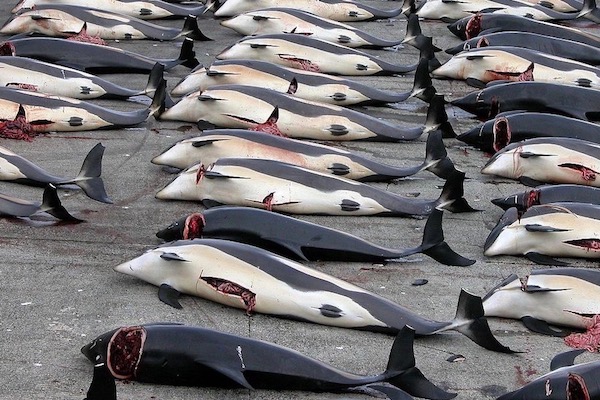 Got something to say about this? Join the discussion now!
Remember, you need to be registered to take part.
Please JOIN THE DISCUSSION, we would love to hear what you think.
Please JOIN THE DISCUSSION, we would love to hear what you think.
Simply LOGIN BELOW to take part. Not created an account yet? You can REGISTER HERE!